Cones Brussels was founded by Alejandro Atampi in October 2018, 20 years after the opening of Cones NYC in 1998 by Oscar and Raul D'Aloisio. It's in June 2019 that the first Argentinian ice cream shop in Brussels opens its doors on Avenue de l'Hippodrome, n°59, one stone's throw from the Ixelles' ponds.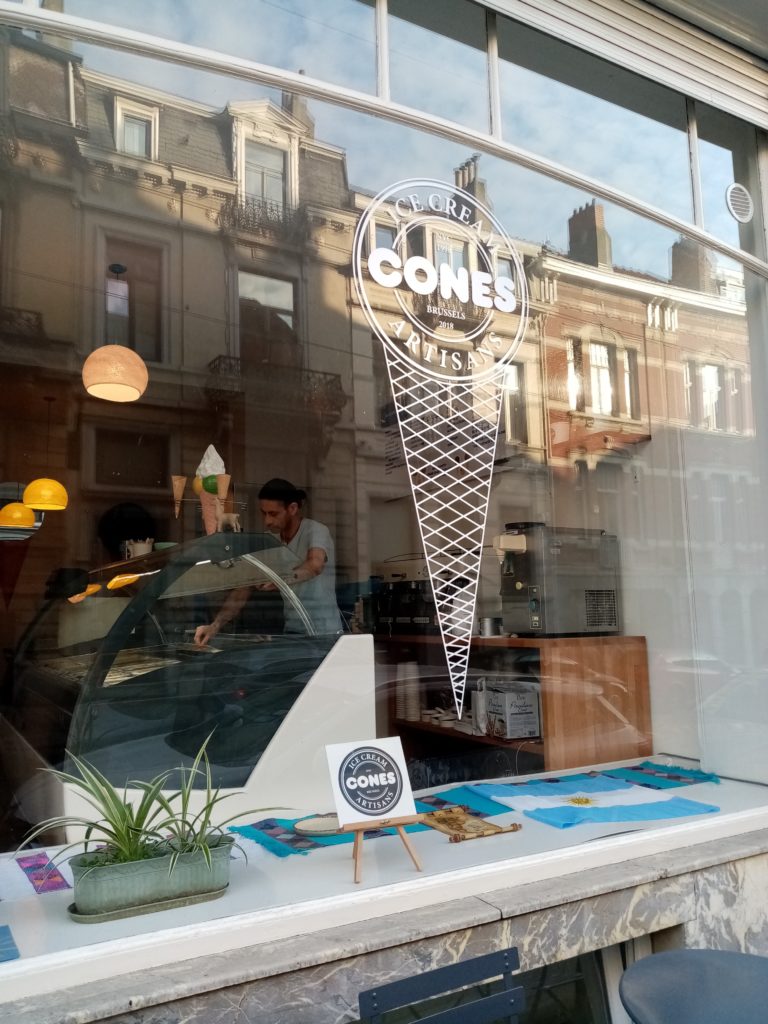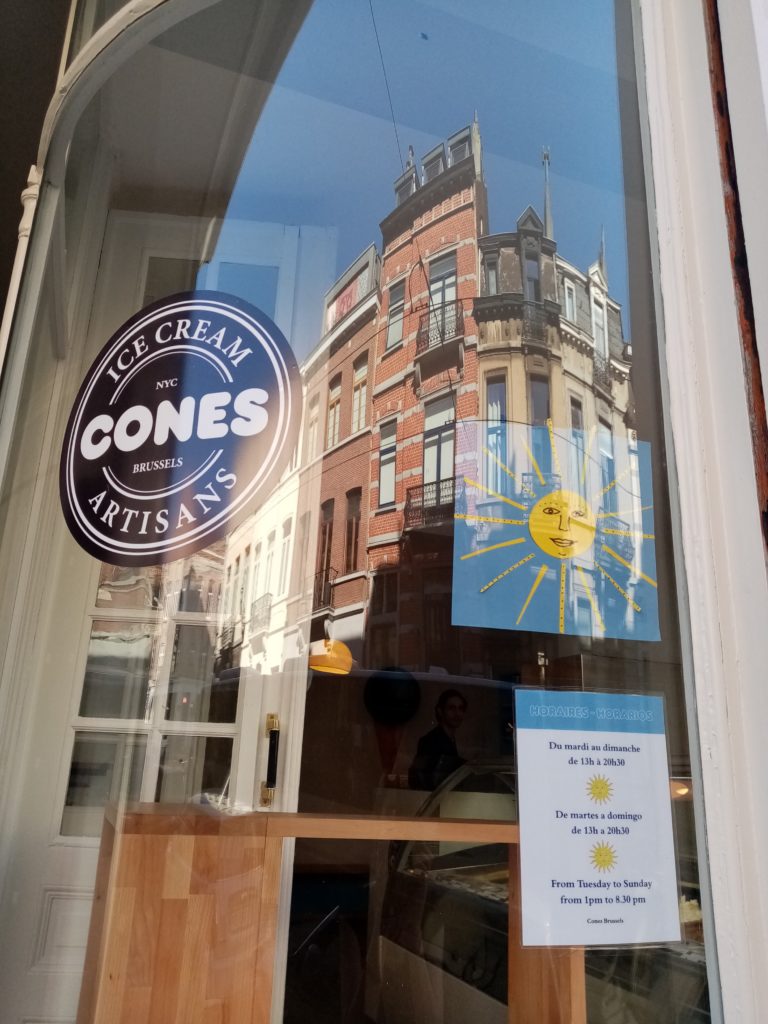 The opportunity for all lovers of good ice creams and for all curious to discover new flavors such as mate, the unmissable dulce de leche, corn sweet potato … along with a variety of sorbets including melon, ginger, chocolate, raspberry, Passion fruit, mango, lemon and even quince! Come and try our ice cream flavors, there is something for everyone: of course, chocolate, an irresistible coffee, banana, tiramisu, cinnamon with honey, pistachio, almond … We are looking for you for a degustation!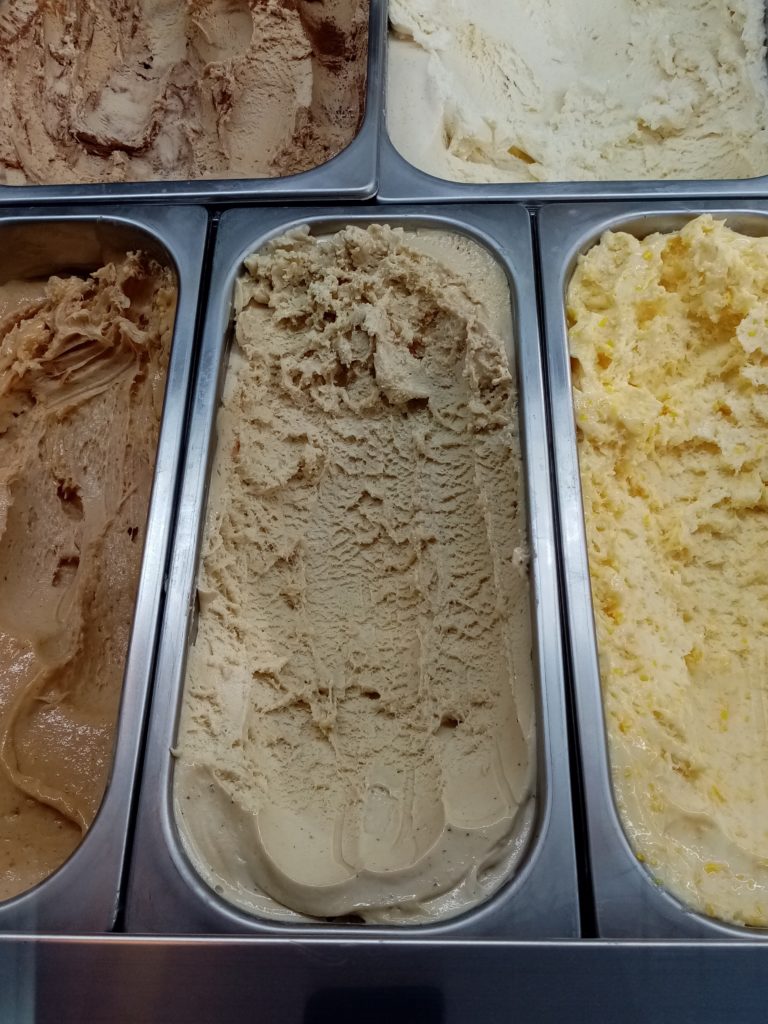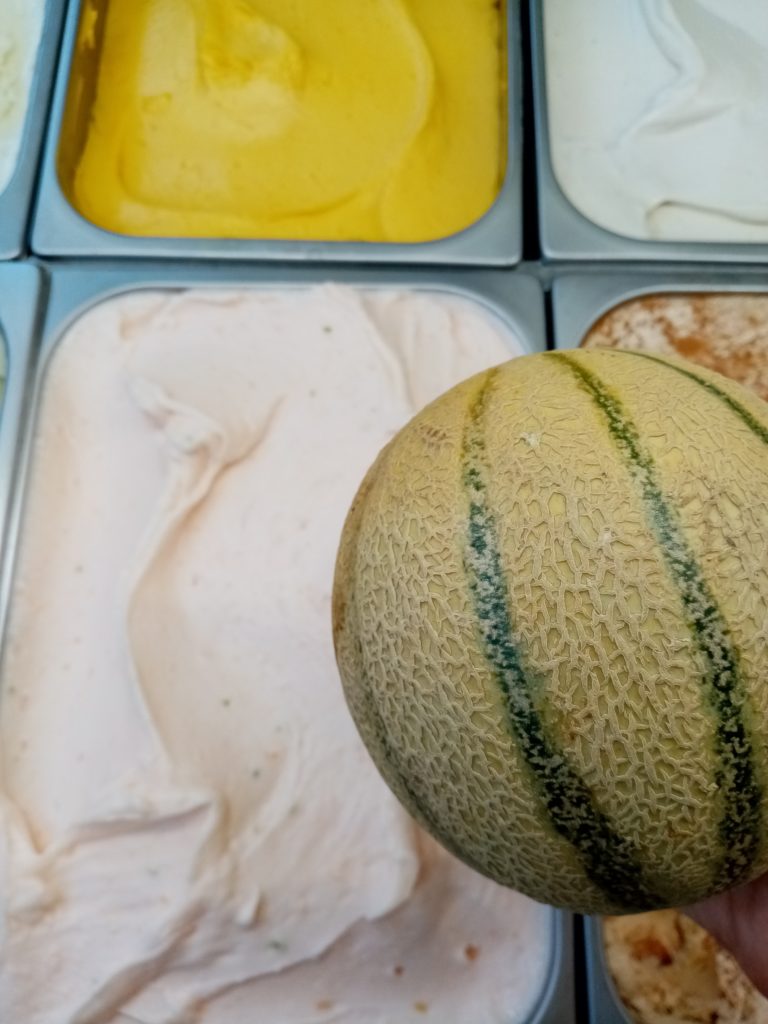 Cones ice creams are produced on the spot, every day on premises, with high quality ingredients and meticulous knowledge, the sum of 17 years of passionate practice in this field.